May 7, 2018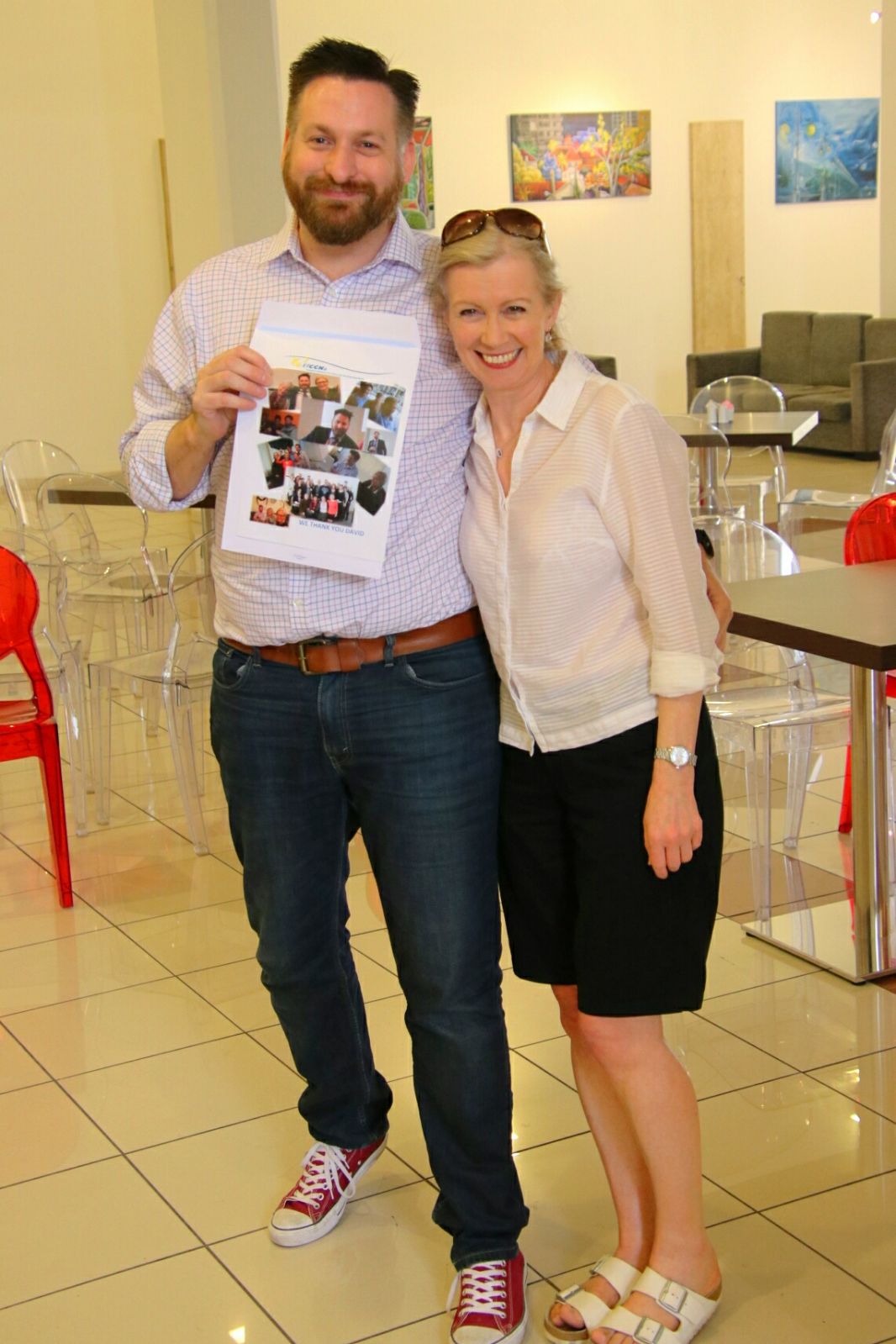 The Council meeting in Larnaka was the last one for David Waters as the U.K. representative. David has been engaged in EfCCNa for 10 years working on projects & advancing critical care nursing across Europe!
Besides being a representative he has become a board member in order to keep track on EU policy regarding critical care nursing. During this time a European Engagement Toolkit was developed, a practical resource which aims
to provide European critical care nurses with the information and resources to better understand and interact with European political matters, especially those that have a direct impact on critical care delivery.
The EfCCNa family thanks him very much for all his valuable contributions to EfCCNa projects, his engagement and his company.
We will miss him a lot and wish him all the best for his future life.