Marco Kucan - new Slovenian Council Member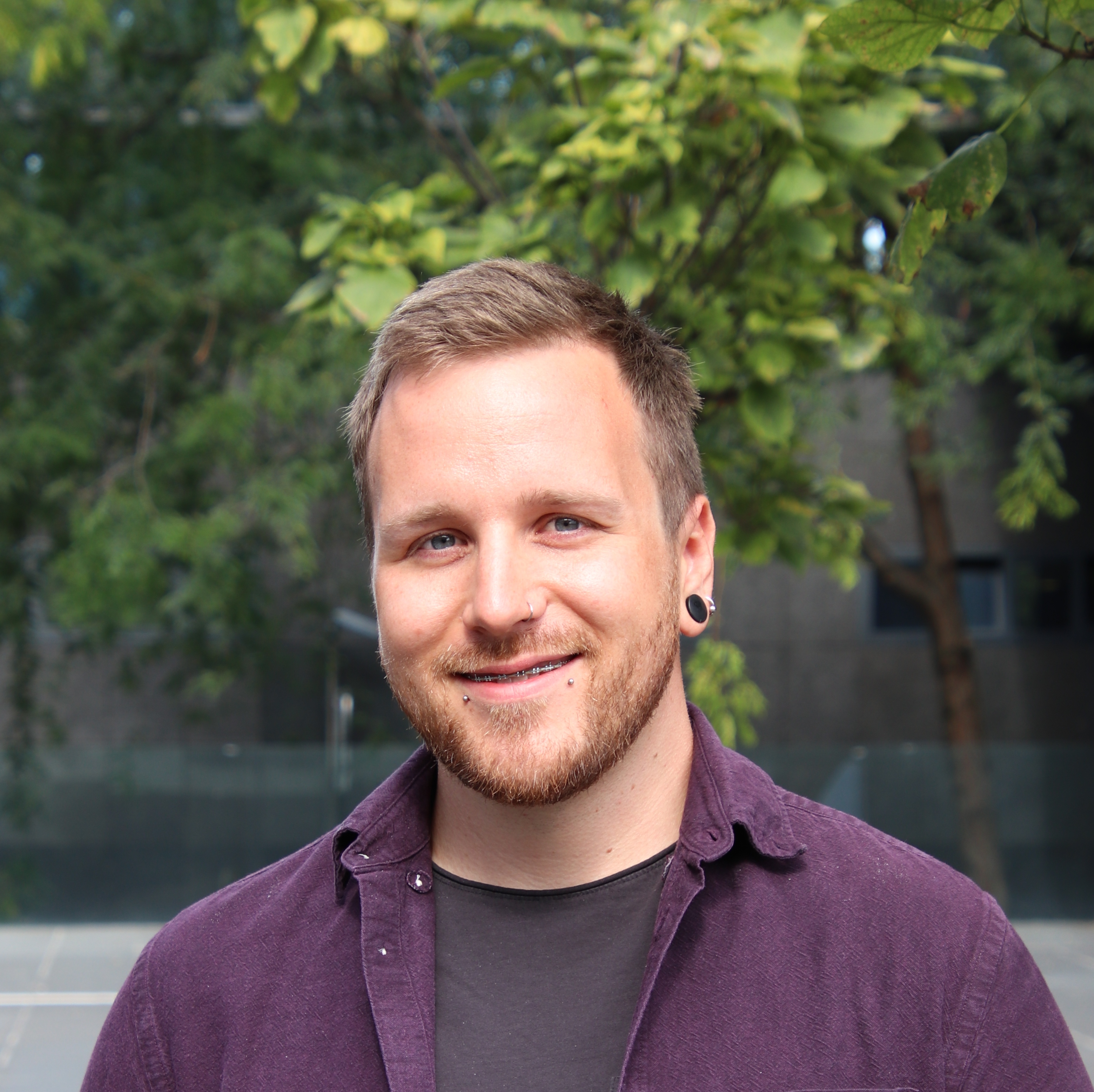 EfCCNa is happy to welcome Marco Kucan as the new Slovenian representative within the EfCCNa family of critical care nursing organisations.
Marko is a RN. He works as an ICU bedside nurse in the Department of Intensive Internal Medicine at the University Medical Centre Ljubljana.
He is especially interested VAP prevention and nursing care of patients on ECMO. He is currently studying for a master's degree in nursing.