March 8, 2018
EfCCNa welcomes very much Ebru Kiraner as the new Turkish Council representative. She is taking over this position from Besey Oren.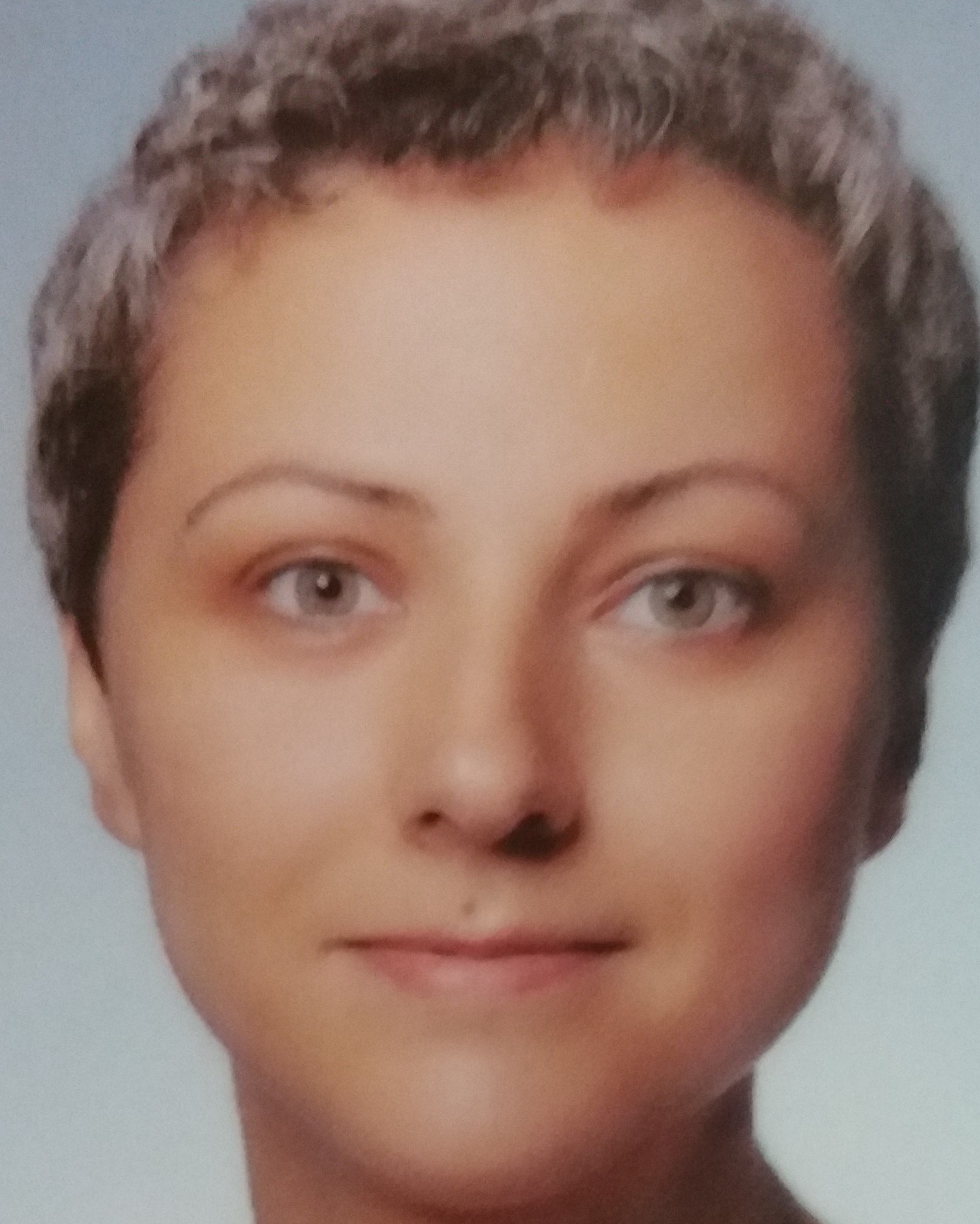 Ebru has worked as charge nurse in intensive care for eigths years and she has got critical care nursing experience since 2000.
She has got certificate of critical care nursing and haemodialysis. She is interested in pressure sores care, pain management, haemodialysis, and comfort of patients with critical illness in intensive care unit.
She has been board member of Turkish Society of Critical Care Nurses since 2007. In December 2017 she was elected as President of the Turkish Society of Critical Care Nurses.
Welcome, Ebru and good by and thank you, Besey