March 21, 2019
There was a change in the Council representative for Ireland. Eimear Fitzgerald, active committee member of the Irish Association of Critical Care Nurses and ICU Steps Dublin has been the first representative of this professional group in the Council of EfCCNa since April 2016. She is now handing over her post to Christine Sheehan. EfCCNa thanks her very much for her participation in the Council.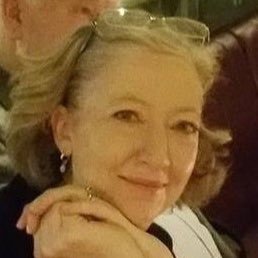 Christine Sheehan (RGN, CCRN, BCTN BSn, MSc Nursing, RANP) 25 years extensive international nursing experience in critical care with roles including staff nurse, clinical educator, clinical facilitator and practice development and Critical Care adjunct lecturer. She has greater than 10 years teaching experience in NUIG as lead facilitator for the ICU post graduate diploma.
She is currently a Registered Advanced Nurse Practitioner for Critical Care and Outreach lead in Galway University Hospital and continued close links with National University of Ireland Galway as adjunct lecturer. Deeply involved in ensuring Evidence based practices and keen interest in equipment and risk management.
Welcome, Christine.