February 17, 2020
There is a change in the representation of the Finnish Critical Care Nursing organisation within the EfCCNa council. Kaisa Jacobsson is leaving her post as Council member due to her professional development and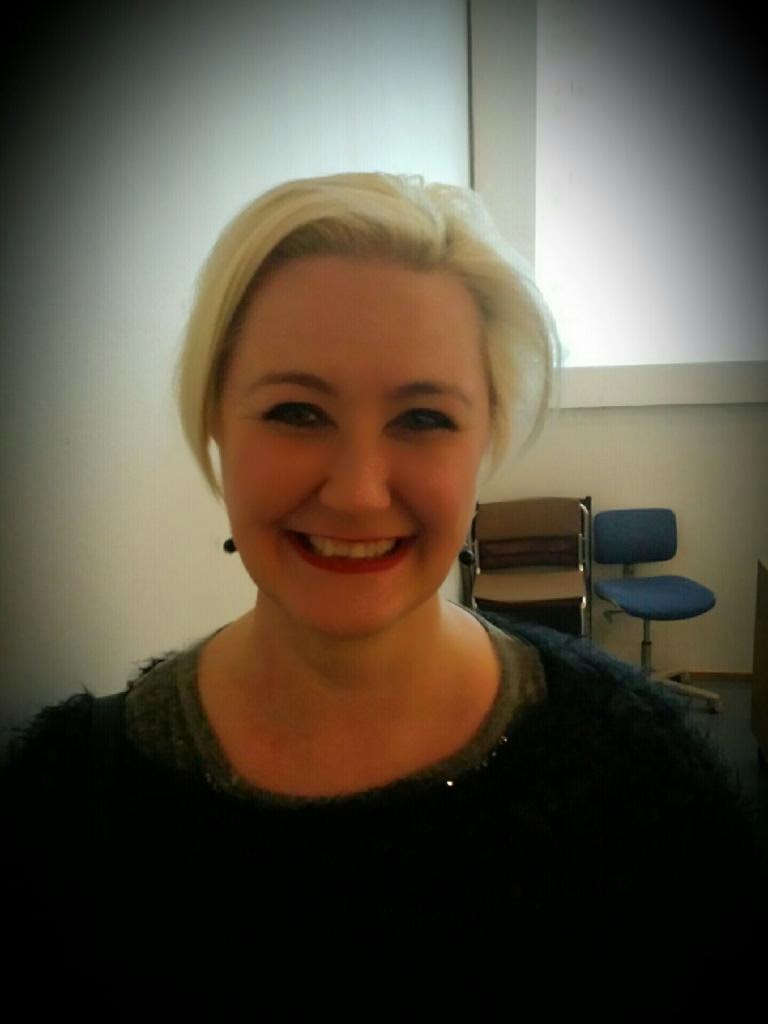 handed over to her colleague Maarit Lönn.
Maarit is an ICU nurse from middle of Finland, Kuopio. Kuopio has about 120 000 inhabitants on the shore of Kallavesi, big lake, in northern Savo. The hospital is one in five Finland's University Hospitals.

The Inten
sive Care Unit has 34 beds (in high dependency unit 10 beds) and
about 120 nurses. There is only one ICU so there are of all kind of patients:
surgical, medical, cardiac, neurosurgical, neurological and pediatric
(>1 y old) patients.
Working in ICU has been so interesting and challenging that after 30 years she is still working at the same unit. Maarit likes hard working and variable job responsibilities. She describes herself as a social, accessible and responsible person and has maintained her motivation studying, applying for various trainings and working in different units. In her work she wants to develop nursing practice and wants to stay open-minded for changes.
She started working in Kuopio University Hospital Intensive Care Unit soon after Nursing school, 1988. She has studied for a medical-surgical nursing 1994-1996, worked in UK in the ICU of Cromwell Hospital for 6 months in 1997. Additionally she worked in the Emergency department for a year, and has participated in different projects in intensive care nursing.
The last big project was participating as a writer and as an editor in Intensive Care and High Dependency Nursing Guide. The first edition came out in 2010 and second edition 2017. That was a very educational and interesting project.