New Serbian Council Representative: Sofija Kurtovic
November 1, 2019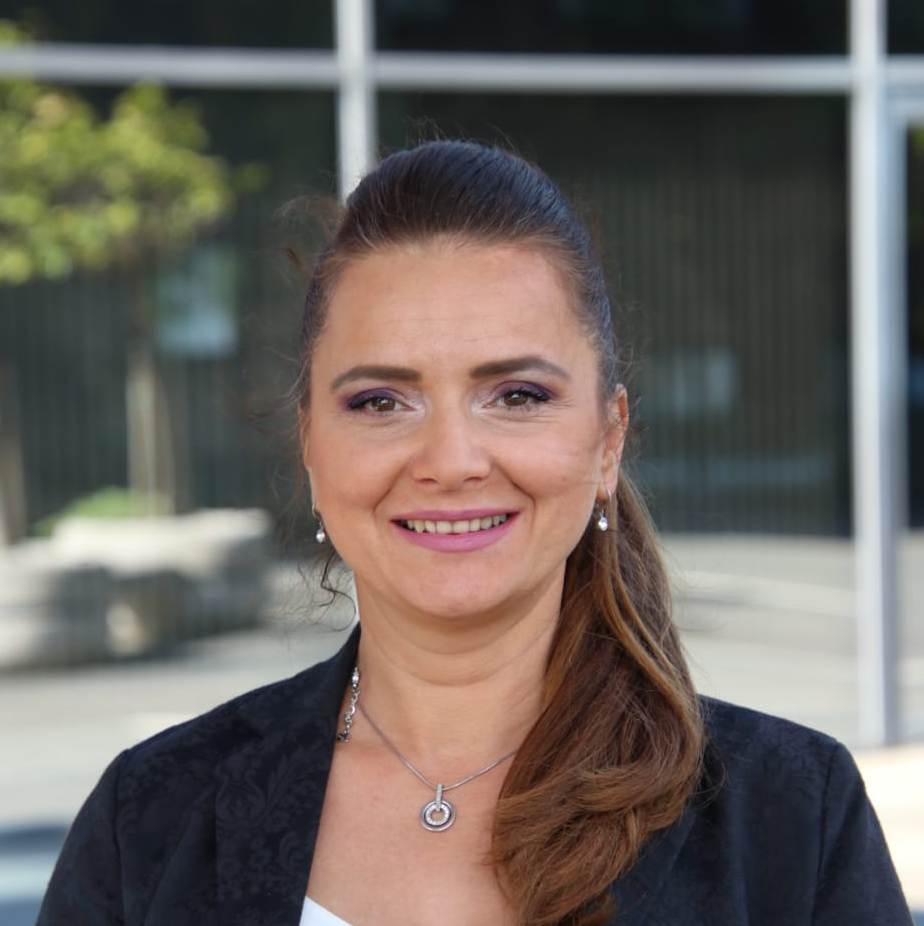 EfCCNa welcomes Sofija Kurtovic as new Serbian Council member.
Sofija was born in 1974 and lives in Belgrade, Serbia. She has been working as pediatric nurse at University Children's Hospital, first 18 years in the PICU, than 2 years as a head nurse of the hospital. Currently she works in leading position for nursing education. Sofija is a founding member of the Nurses Society of Intensive Care, Anesthesia and Reanimation of Serbia (UINARS) and from 2011 she holds the post of vice-president of this national nurses society. In 2015 she completed her Bachelor of Nursing: Sofija is following Biljana Savic. EfCCNa thanks Biljana very much for representing Serbia in the federation and wish her all the best for her future.
ICU Staffing and relation to patient outcome
November 1, 2019
Fantastic! This study shows that ICUs with 24/7 intensivist coverage, with a dedicated pharmacist and with higher nurse autonomy did best in terms of having the lowest mortality, shortest ICU LOSs and shortest duration of MV
Intensive Care Med. 2019 Oct 8. doi: 10.1007/s00134-019-05790-z. [Epub ahead of print]
ICU staffing feature phenotypes and their relationship with patients' outcomes: an unsupervised machine learning analysis.
https://www.ncbi.nlm.nih.gov/pubmed/31595349
EfCCNa now also on Instagram
October 18, 2019
Visit EfCCNa on Instagram!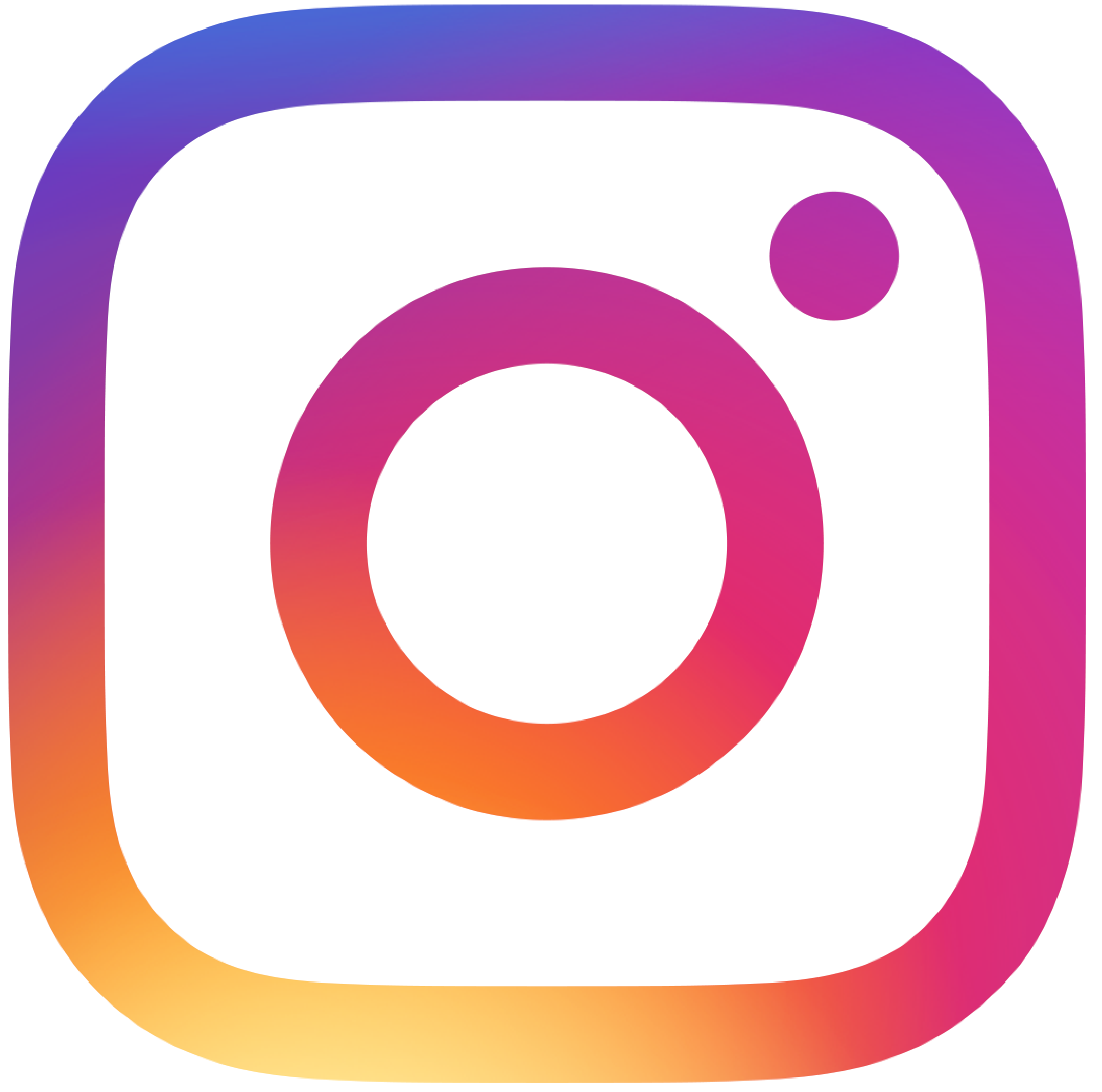 From Norway to Belgium
October 16, 2019
Through EfCCNa's homepages, I found the "Exchange programme" https://www.efccna.org/education/exchange-programme and contacted EfCCNa's Norwegian international contact person Mathilde Christensen who contacted Belgium's international contact person Arnaud Bruyneel. He suggested some hospitals from which I could choose. However, some of the hospitals had an absolute demand that I could speak French, one of the official languages in Belgium – which I do not. Nevertheless, I finally ended up at CHU Brugman where Yves Maule made an excellent schedule for me for an interesting week.
I will most definitely recommend the exchange-programme. Having insight in other work cultures is most rewarding and raises awareness to the work in your own unit.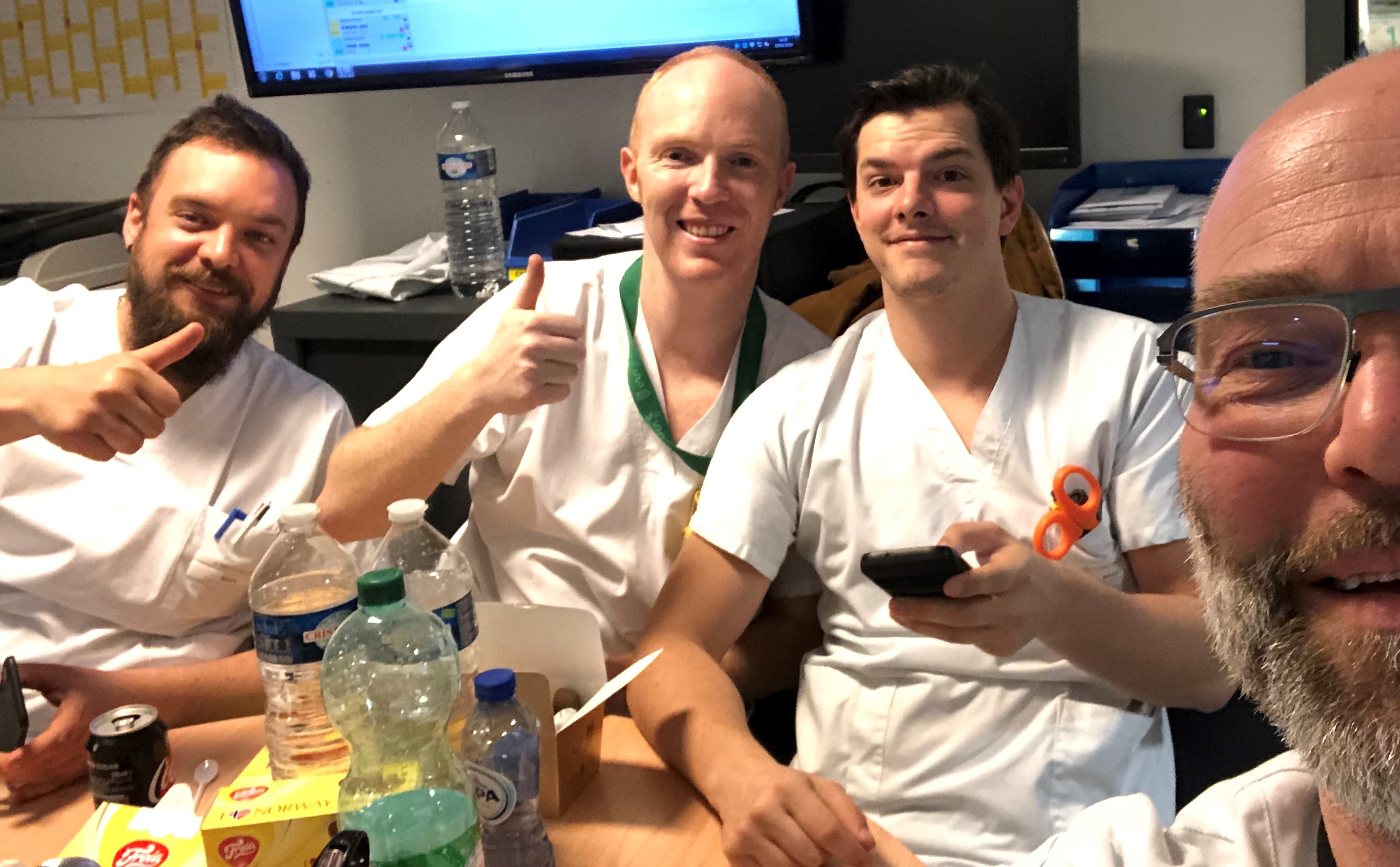 Start the process early. Make your self an opinion on what you want from the exchange. Prepare a presentation of your own unit. Show photos and statistics on the population you serve and average days admitted, days on ventilator and such. This is always interesting to others with similar work and makes a basis to compare. Remember that this is an exchange – and it works both ways.
Talk to your colleagues before you go on an exchange, to find out what do we want to know? How do others solve their challenges? What are their procedures on different tasks? It is always interesting to know how others approach issues, and are their approach different from ours?
Fare well, Daniel
July 2, 2019
After 20 years Daniel Benlahouès is leaving the EfCCNa family, representing his French association, Société Française des Infirmiers de Soins Intensifs, Sfisi. Daniel is one of the founding members of EfCCNa and a Fellow of the federation since 2013.
He is passi
onate about his work in critical care nursing and has put so much of himself, both professionally and personally in his time and commitment into EfCCNa.
He demonstrates this through leadership not only in his work locally in France, but nationally as well in driving forward critical care nursing. His French association Sfisi, was founded in 1981 as an independent association with support of the SRLF (Société de Réanimation de Langue Française). For quite many years Sfisi participated in in national medical congresses (medical and paramedical) togheter with SRLF. Those congresses were the main sourch of income for Sfisi. But in 2006 there was a breach of the contract that united SRLF and Sfisi which made Sfisi continue independantly. Daniel along with his colleauge Laurent Poiroux, were the driving forces behind this, with the commitment to make Sfisi a strong and independent Critical Care Nursing Association. They took the opportunity and sought support through their international community within EfCCNa and came out stronger than ever as a national association. And until this day Sfisi is an independent association.
Internationally his contribution to EfCCNa has been invaluable. In 2002 Daniel and Sfisi hosted our very first EfCCNa congress in Paris. To all of us who were there, that was the beginning of something big and very important for the development and future of EfCCNa.
Dear Daniel, we thank you for all that you have done for our EfCCNa family. We will definitely miss you but we also know that all good things come to an end. Still, it made us very happy to read that you aim to be at our next congress and of course being an EfCCNa Fellow, congresses are an excellent opportunity to make reunions with your friends and Fellows.
Good luck with your future work and other things in life.