EfCCNa Fellows 2019
March 8, 2019
During the 8th EfCCNa congress in Ljubljana 2 new honorary Fellows were awarded.
These 2 highly motivated and inspirational persons have had lasting contribution to the growth, establishment and profile of EfCCNa.
Very warm congratulations from EfCCNa family to Prof Bronagh Blackwood, EfCCNa President and Irene Harth, EfCCNa council member ❤!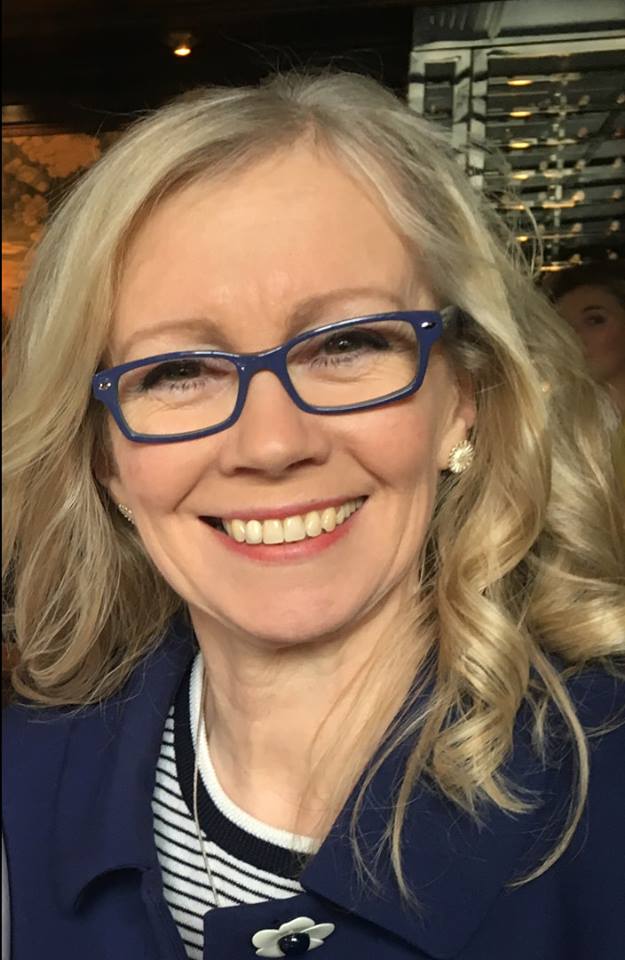 20 Years of EfCCNa Jubilee
January 21, 2019
Early Bird registration deadline 8th EfCCNa Congress prolonged
November 30, 2018
Good news for all late comers: the early bird registration deadline is prolonged to December31, 2018.