New Icelandic Council Member: Rannveig Jonasdottir
November 15, 2017
Rannveig J. Jónasdóttir is an Icelandic registerd nurse (RN) with masters degree in nursing from University of Iceland. She aquired her BSc degree in nursing from the
aforementioned University in 1993. A year la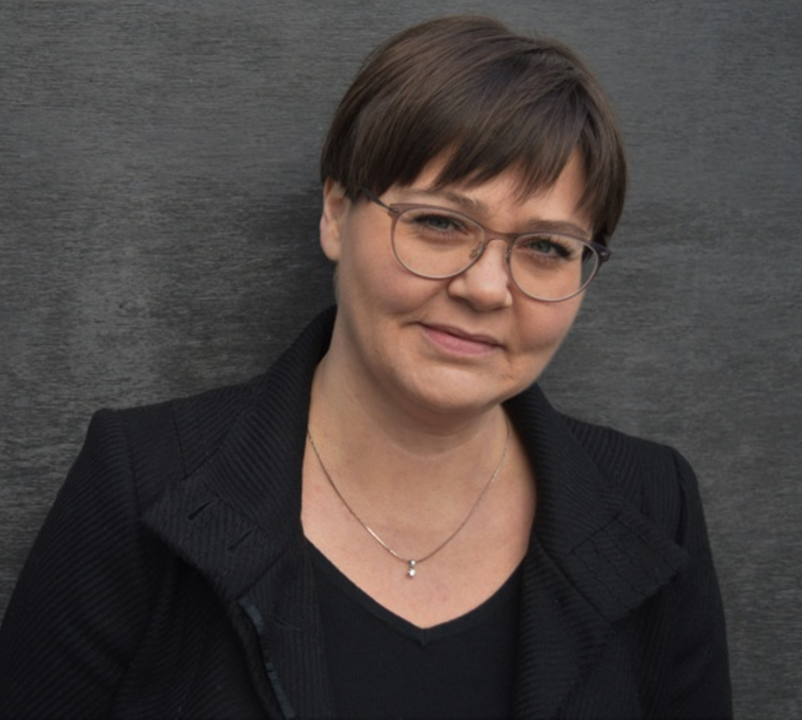 ter, after working in general surgical and medical wards, she begun working at the intensive care unit (ICU) Fossvogur in Landspitali – The National University Hospital of Iceland, Reykjavik, where she has had her nursing career. Rannveig is now a clinical nurse specialist in intensive care nursing at the ICU Fossvogur and a PhD candidate at the University of Iceland with the date, 11th of December 2017, set for the PhD defense. Her research field is nurse-led follow-up of patients after discharge from ICU, measuring patients´ short- and long-term physical and psychological outcomes. Additionally, she is particulary interested in patient´ experience of the ICU stay and management of pain, agitation and delirium. Rannveigs´ daily work is in a multidisciplinary ICU team of counseling and direct clinical ICU nursing, and supervising ward visits to patients after discharge from the ICU. Furthermore, she is engaged in several quality improvement projects at the ICU´s of Landspitali, concerning treatment and service of ICU patients.
New Council Representative for Norway
November 13, 2017
EfCCNa is happy to introduce Mathilde Elsa Christensen as the new Norwegian Council member.
We are going to welcome her in person during the next Council meeting in Cyprus in Spring 2017.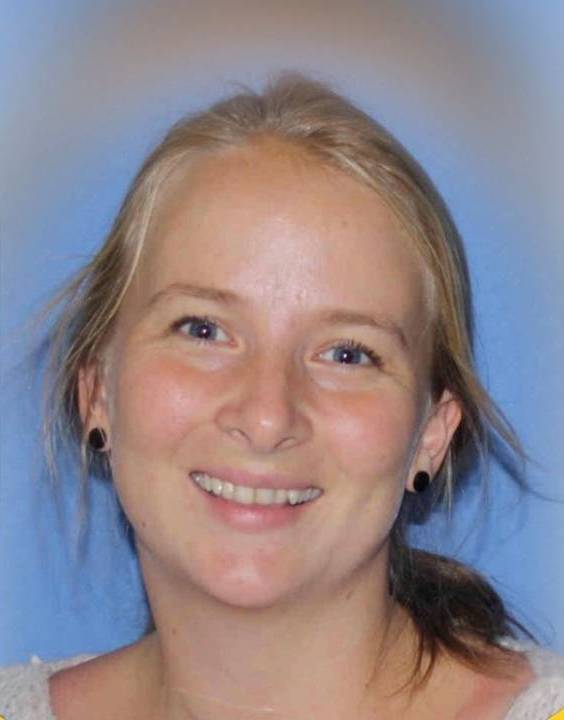 Webinar-based ESICM Infection Course
October 26, 2017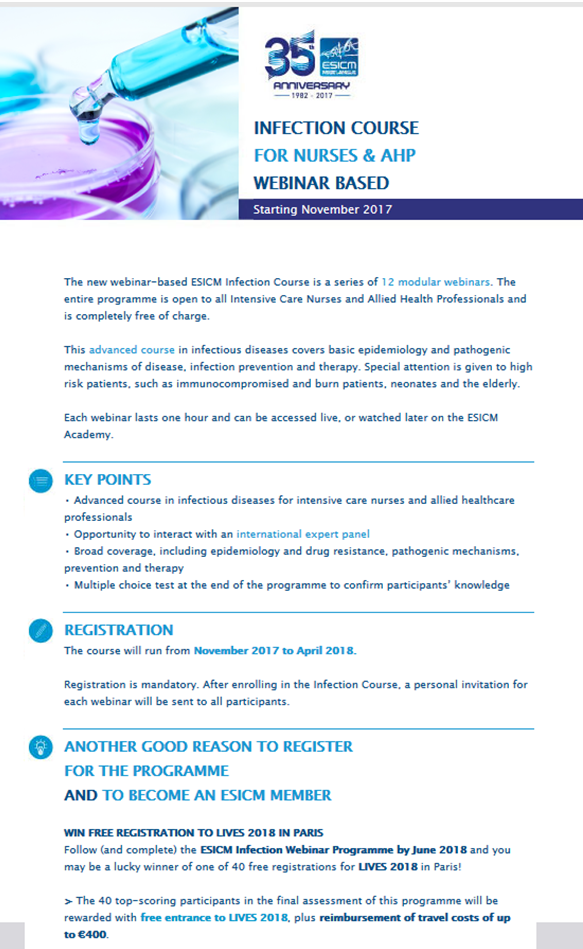 New Tech Tool: the APPIC Application
October 12, 2017
Features of AppiC: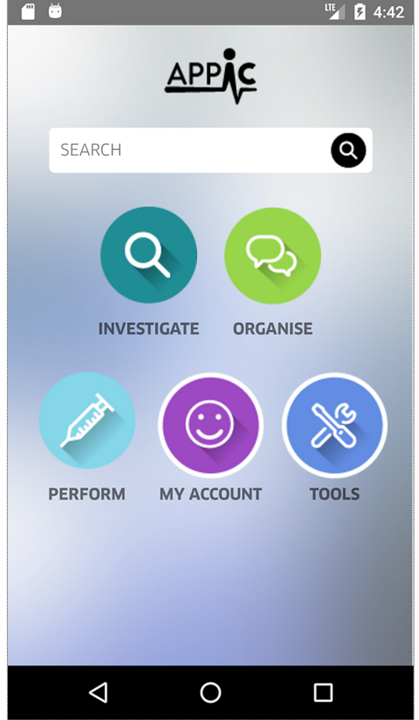 77 articles

22 pharmacology
56 articles (perform / investigate / interact)

Plus 26 articles + 12 pharmacology coming soon(!)
14 topics on a toolbox (calculators + tables)
Topics
Biological exams / Imagery / Evidence based Nursing
Patient's experience / Families' experience / Intra-hospital organisation
Neuro / Psychosocial / Lungs & Ventilation / Cardiovascular /Infections / Digestive tract / Renal tract / OBGY / Haemato & immuno / Metabolic & Endocrine / Skin muscles bones
N&AHP Committee member Anne-Sophie Debue discusses the newly launched Smartphone Application AppiC, a tool designed by nurses – for nurses to help patients at the bedside.
For more information see: https://www.esicm.org/ictv-introducing-the-appic-app-enews-sept-25-dubue/