MICE-ICU Project: Results of Questionnaire
July 20, 2017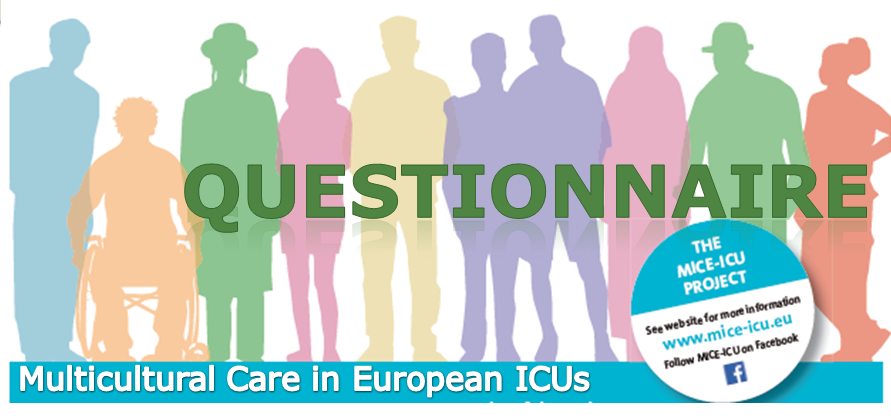 The results of the Questionnaire on critical care nurses' intercultural training needs and competencies are now analysed and a report will be available soon on www.mice-icu.eu.
Almost 600 intensive care nurses, mostly from Poland, the Czech Republic and Slovenia but also from many other countries have participated.
Many thanks to all of you for your valuable input in this project!
So far the results clearly show that there is a need for multicultural training courses for ICU nurses. According to analysis of nurses' response in the study and their description of difficult situation when caring of patient from different culture on IC ward the project group is now working on a syllabus and curriculum for a respective E-learning course. We will keep you informed.
Great achievement for EfCCNa fellow Prof Jos Latour
July 18, 2017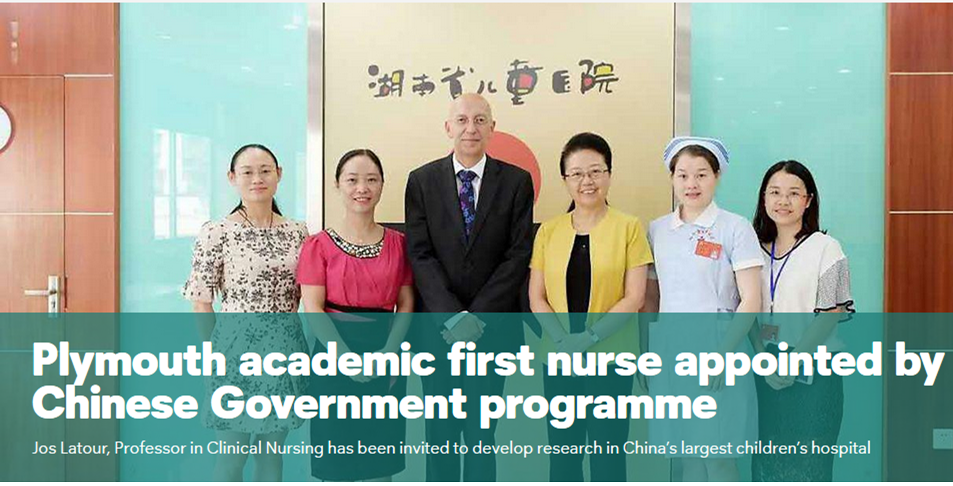 An academic from the University of Plymouth has been invited to develop research in China's largest children's hospital – making him the first nurse to be appointed through a Chinese Government programme.
Jos Latour, Professor in Clinical Nursing, was appointed as an advisor to Hunan Children's Hospital in China this year thanks to the country's the 100 Talent Programme, which enables companies to recruit external experts to boost output.
With 1,800 beds, the hospital is one of the largest children's hospitals in the world, and Professor Latour will visit China for six weeks a year, working a further six weeks remotely, to establish a nursing research team, apply for research funding and develop major scientific research orientation.
Currently heading up the University's Clinical School at Derriford Hospital in Plymouth and Musgrove Park Hospital in Taunton, Professor Latour is delighted to be first nurse to be taken on through the initiative.
Antimicrobal Resistance: one health action plan
June 30, 2017
The European Commicssion has released the new One Health Action Plan on antimicrobal resistance.
The key objectives of this new plan are:
Making the EU a best practice region
Boosting research, development and innovation

Shaping the global agenda
For more information see: http://bit.ly/2tnRUrT
First Announcement: next EfCCNa Congress 2019
June 27, 2017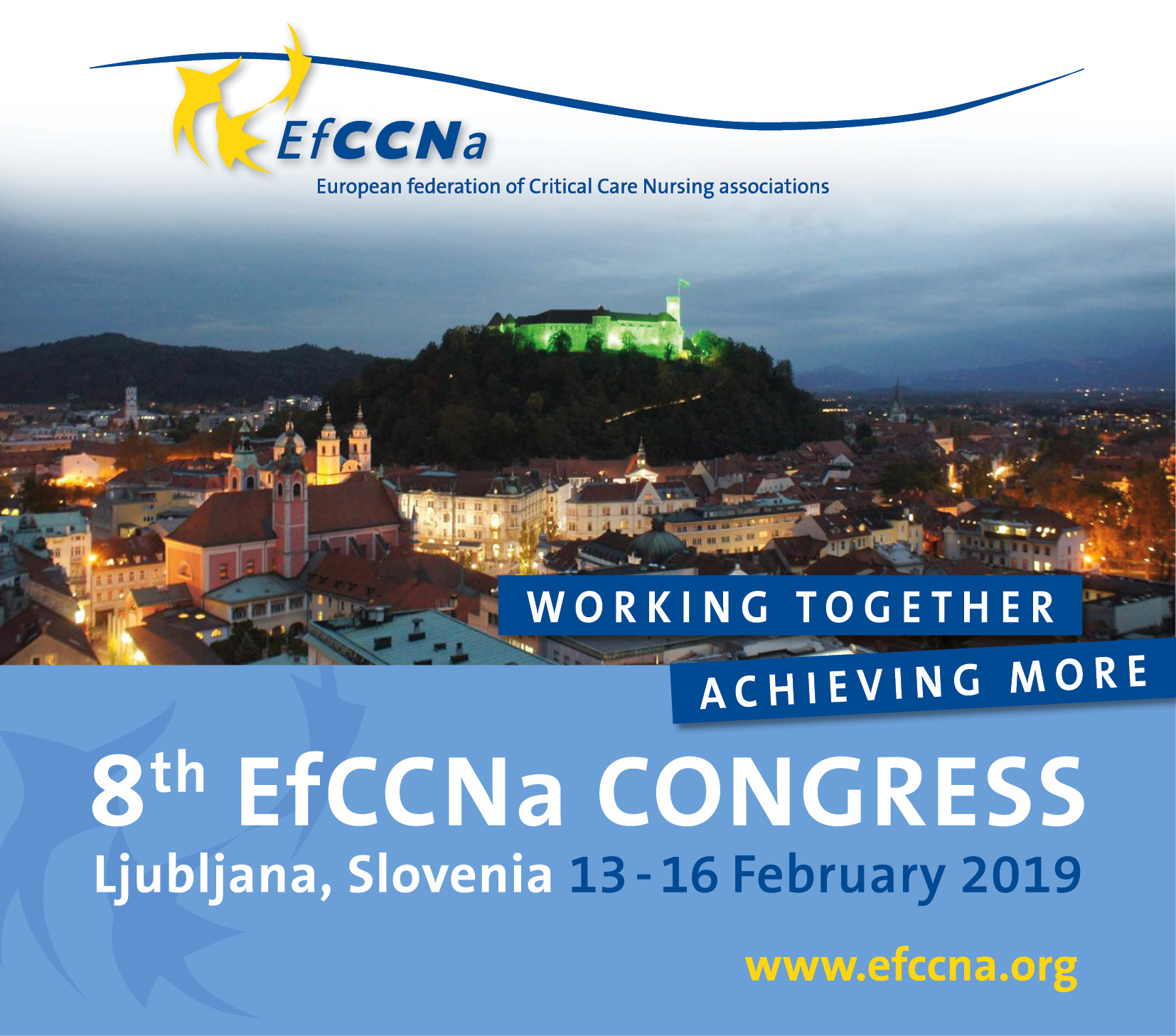 2017 Global Sepsis Award for Jelena Slijepcevic
May 18, 2017
EfCCNa is happy to announce that its Council member from Croatia, Jelena Slijepcevic and her colleagues won the 2017 Global Sepsis Award for their outstanding campaign 'Stop Sepsis in Croatia'! Well done, Jelena. Congratulations.