Message from the EfCCNa President and Board of Officers'
March 25, 2020
'EfCCNa stands united in supporting our critical care colleagues across Europe. Especially, we have our Italian and Spanish colleagues in our thoughts…we need to learn from them how best to cope with COVID-19 while remaining safe both physically and psychologically, because it is already escalating in our countries.
EfCCNa will support you by posting relevant information that may be useful for you. We urge you to please keep in touch by posting comments and we will do everything we can to get information out to you. By working together, we will achieve more!'
Corona Virus - WHO Advices for Nurses
March 20, 2020
Dear EfCCNa Council Members & National Associations
Nurses are core to health delivery and advising the public during this Corona Virus outbreak. We must support each other and ensure we receive the most up to date reliable information.
Here is some of the latest advice from the WHO that will be useful for you.
Prof Bronagh Blackwood
President of EfCCNa
Health care workers
Infection prevention and control during health care when novel coronavirus (nCoV) infection is suspected Link
Health workers exposure risk assessment and management in the context of COVID-19 virus Link
Q&A on infection prevention and control for health care workers caring for patients with suspected or confirmed 2019-nCoV Link
Equipment
Rational use of personal protective equipment for corona virus disease (COVID-19) Link
Advice on the Use of Masks Link
Home care
Home care for patients with suspected novel coronavirus (nCoV) infection presenting with mild symptoms and management of contacts Link
Water, sanitation, hygiene and waste management for COVID-19 Link
Guide to local production of WHO-recommended Hand rub Formulations Link
ANIARTI and COVID-19 epidemic
March 9, 2020
The Italian Critical Care Nurses represented by Aniarti are working hard at the moment.
We believe that it is important to share our first impressions and experiences on what we learned in the first days of the COVID-19 epidemic.
It is essential to keep in mind that the rapid evolution of infection clusters can set up an emergency situation in a very short time, without any time to implement appropriate containment measures.
This is why anticipation and planning becomes the key to deal with this epidemic. Link
Change in Finnish Council Representation
February 17, 2020
There is a change in the representation of the Finnish Critical Care Nursing organisation within the EfCCNa council. Kaisa Jacobsson is leaving her post as Council member due to her professional development and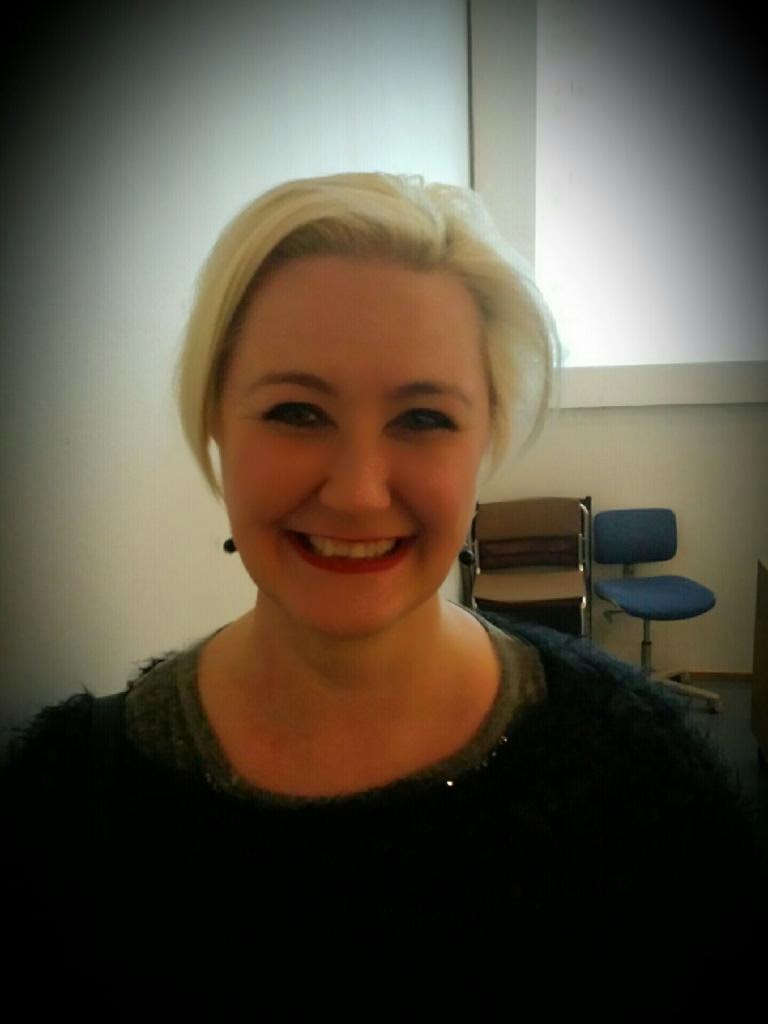 handed over to her colleague Maarit Lönn.
Maarit is an ICU nurse from middle of Finland, Kuopio. Kuopio has about 120 000 inhabitants on the shore of Kallavesi, big lake, in northern Savo. The hospital is one in five Finland's University Hospitals.

The Inten
sive Care Unit has 34 beds (in high dependency unit 10 beds) and
about 120 nurses. There is only one ICU so there are of all kind of patients:
surgical, medical, cardiac, neurosurgical, neurological and pediatric
(>1 y old) patients.
Working in ICU has been so interesting and challenging that after 30 years she is still working at the same unit. Maarit likes hard working and variable job responsibilities. She describes herself as a social, accessible and responsible person and has maintained her motivation studying, applying for various trainings and working in different units. In her work she wants to develop nursing practice and wants to stay open-minded for changes.
She started working in Kuopio University Hospital Intensive Care Unit soon after Nursing school, 1988. She has studied for a medical-surgical nursing 1994-1996, worked in UK in the ICU of Cromwell Hospital for 6 months in 1997. Additionally she worked in the Emergency department for a year, and has participated in different projects in intensive care nursing.
The last big project was participating as a writer and as an editor in Intensive Care and High Dependency Nursing Guide. The first edition came out in 2010 and second edition 2017. That was a very educational and interesting project.
Mark your Calendar: 9th EfCCNa CONGRESS 2021
January 28, 2020
9th EfCCNa Congress March 3 - 6, 2021 at Jaarbeurs Congress Center in Utrecht, The Netherlands
more information will follow soon