Welcome Reception - Wednesday 15 February 2017 - 18:30 - 20:00 hrs.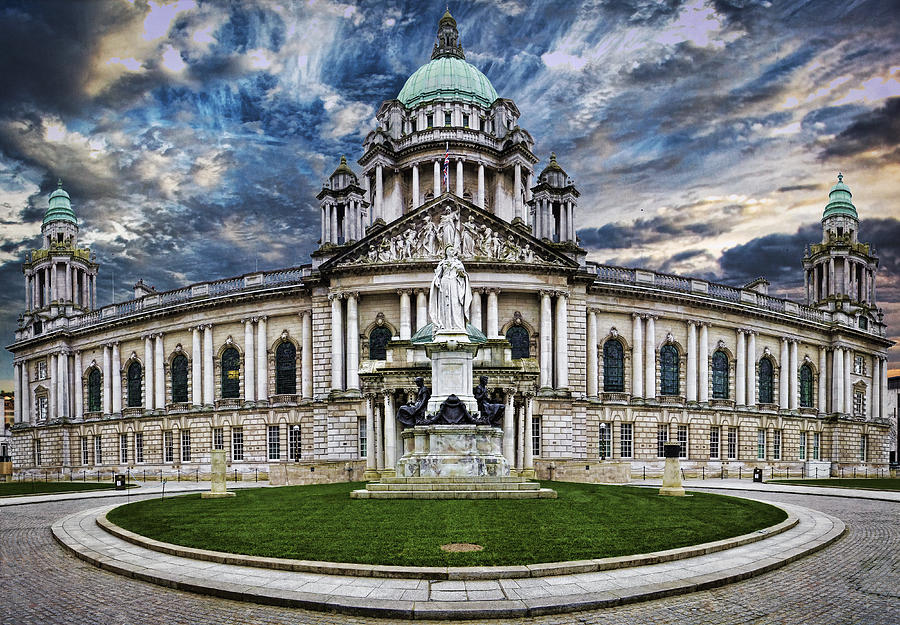 he Welcome Reception will take place in Belfast City Hall. Located in the heart of Belfast city centre, Donegall Square, it is one of Belfast's most iconic buildings. Belfast City Hall first opened its doors in August 1906 and is Belfast's civic building. On 15 Feburary the congress will open its doors to EfCCNa delegates who will enjoy a relaxed Welcome Reception giving the opportunity to meet new colleagues and catch up with old friends.
Cost: Free of charge for registered delegates and their accompanying persons. Pre-registration required through the on-line registration form.
We thank Belfast City Council for their kind generosity for the use of City Hall and the provision of hospitality.
Congress Dinner Party - Friday 17 February 2017 - 20:00 hrs - 24:00 hrs.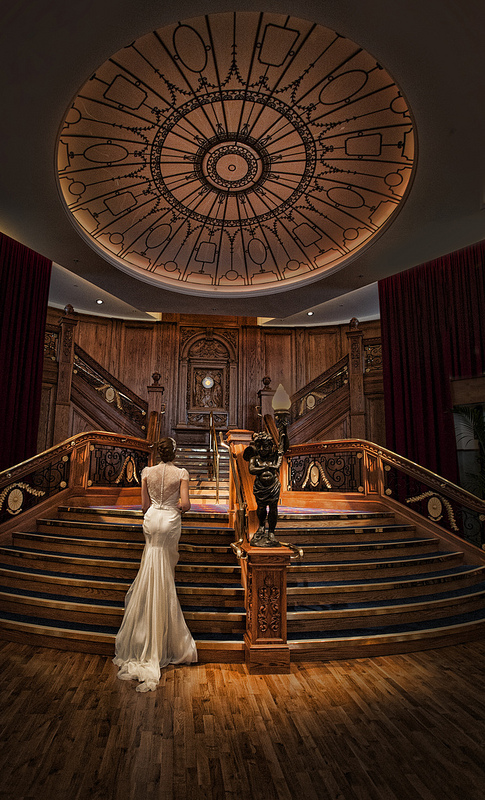 The Congress Dinner Party will take place on the 17 February at the Titanic Belfast, the world's largest Titanic Visitor Experience. It is located at the heart of the waterfront Titanic Quarter, the historic site of where the RMS Titanic was designed and built.
EfCCNa delegates will dine in the Titanic Suite, a breath taking room inspired by the Titanic's interiors, including a replica of the Titanic Grand Staircase. Bring your dancing shoes and dance the night away after dinner! This evening will be sure to be a memorable event not to be missed!
Cost: 55 euro per person (including welcome cocktail and buffet with drinks). Pre-registration required through the on-line registration form.