Good Bye Biljana, Iben and thank you Drago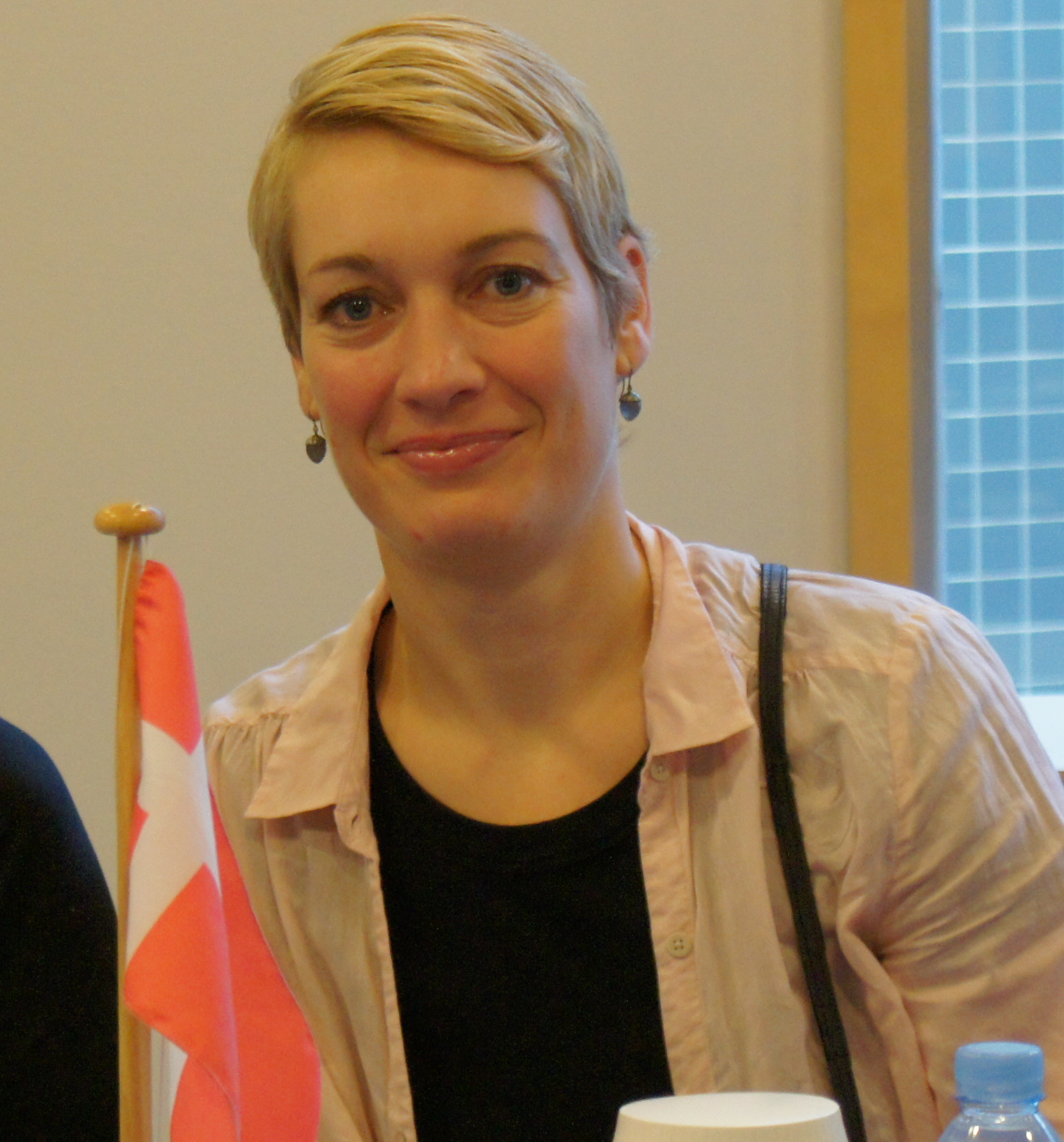 Thank you very much Biljana Savic from Serbia and Iben Tousgaard from Denmark for your participation in EfCCNa as national representative in the last years. It was great working with you.
The EfCCNa family wishes you all the best for your future and we hope to see you at the next congress 2021.
Drago Satosek, current EfCCNa treasurer gave over his post as Slovenian Council representative to his colleague Marco Kucan.

EfCCNa thanks him very much for all his commitment as Council member and is happy to still have him on board and to be able to rely on his expertise on financial issues.